Turning front line staff into passionate stakeholders.
Learn More
Connolly Owens takes on industry wide challenges by working with managers and staff to achieve ultimate alignment and engagement. With simple, scalable solutions Connolly Owens integrates into current operations by providing frontlines with a professional coach. Managers become coaches, frontlines have a say in the growth of the company and owners get the time they need to get back to the strategic side of their business.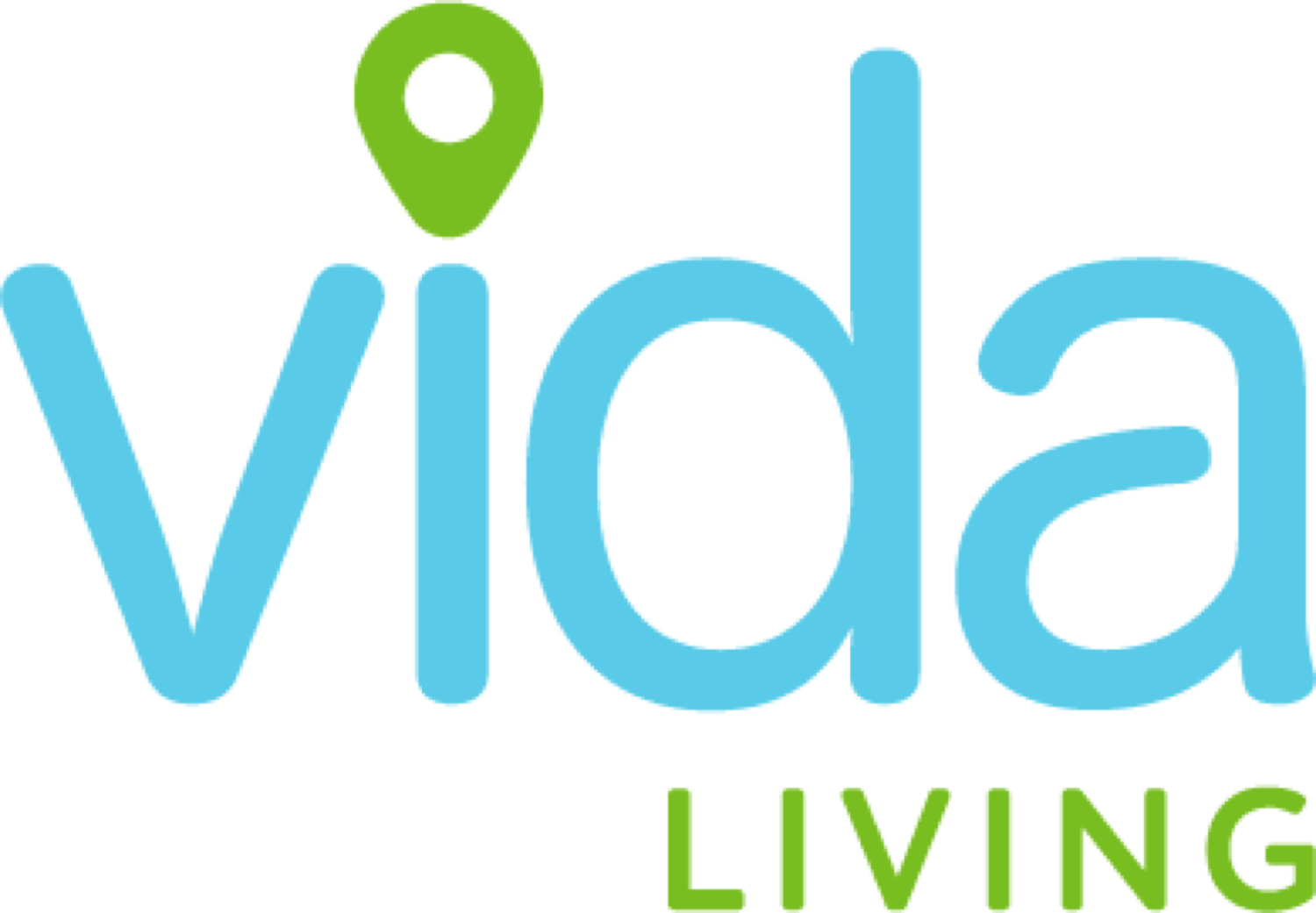 Revolutionizing Affordable Housing
Learn More
VIDA is changing the face of affordable housing by treating people well and providing the safety, cleanliness and community feel that are so often lacking in the affordable housing sector. Starting with 250 units in Halifax's previously notorious, run-down neighbourhoods, VIDA aims to grow to 10,000 units by 2025. Already the municipal and provincial government have taken notice and approached VIDA about how to continue growing this model that truly improves communities and lives of tenants.